We are a close team of passionate professionals based out of Williston, ND. We are blessed to be able to do the work we love, in the town we enjoy, with clients we appreciate, anywhere in the country.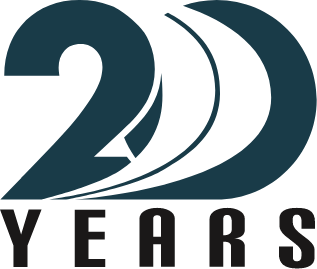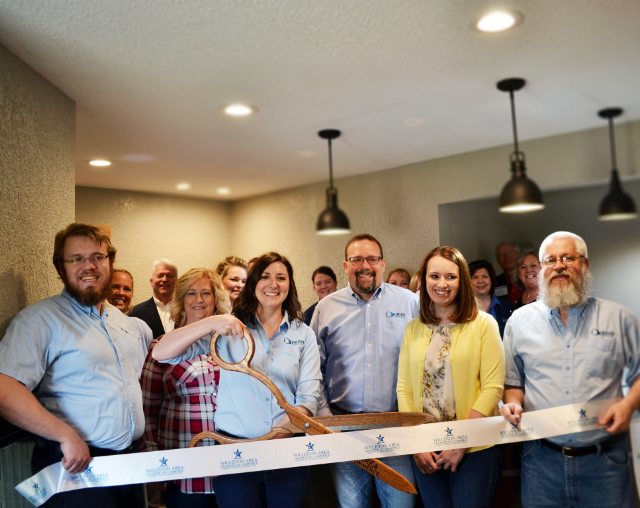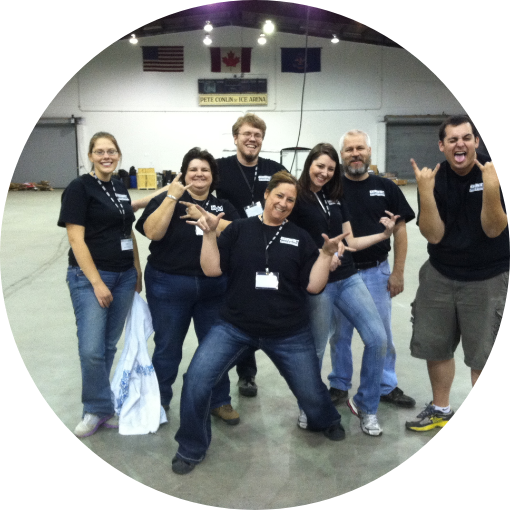 It's been a party since 1999
The evolution of DAWA
DAWA Solutions Group was officially formed as Dawa Development, LLC. on August 10, 1999 in Minneapolis by Jeff Zarling as an independent consultant providing website development and application programming services.
He started part-time evenings and weekends in his home office while employed fulltime as a programmer-analyst at Graco. He had spent the previous six years at a computer manufacturer, a computer reseller and then as an IT consultant. As a consultant, he was a project lead and project manager for clients including Pillsbury, Imation, and Northwest Airlines among others.
The primary market for the first decade focused on the home builder and construction industries. Dawa Development was often confused as a land developer and ultimately prompted a name change to DAWA Solutions Group in December 2007.
Yearning to take the leap into DAWA fulltime and wanting to raise their kids closer to family, Jeff and his wife Beth moved to Williston, ND in May of 2002 with the support of his key client, President Homes. In Williston, Jeff conducted business out of his home office focused on the builder market in the Twin cities and traveling there periodically.
As he connected with the local business community, he began to take projects in the area. The business grew in both markets, prompting a move to the first office outside the home in the Old Post Office building in March 2004. A year later, DAWA hired its first employee.
our name
What's in a name?
The name DAWA was derived from Jeff's children. When Joshua was born, Abby was two. When she said his name, it came out "Dawa" instead of "Joshua", and the nickname stuck. Development was added to reflect the website and application development services.