Our team has a strong background in business process automation and software solutions. We can help you evaluate processes and develop software solutions to better manage the business and increase efficiency with scalable solutions.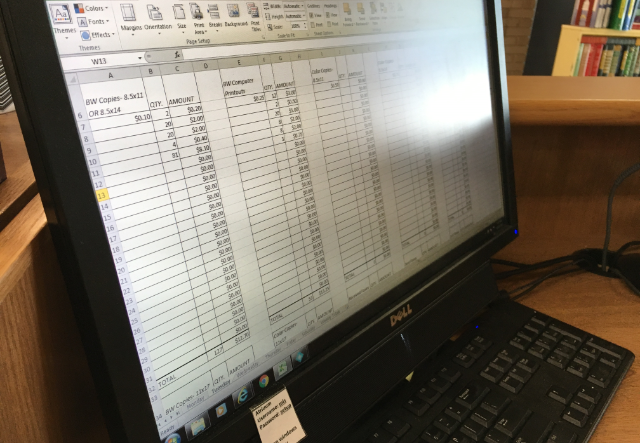 Work smarter, not harder
Are you struggling with managing the paperwork and processes of growing your business?
Unwieldy paperwork and spreadsheets
Typing the same information in multiple places
Data stuck in folders on computers and online file services
Multiple people accessing the same files and causing errors
expertise
We can help with software solutions that:
Automate business processes:
Capture, manage and process business information from sales to accounting
Manage Workflow:
Enable each functional area to perform their activities and move information through the process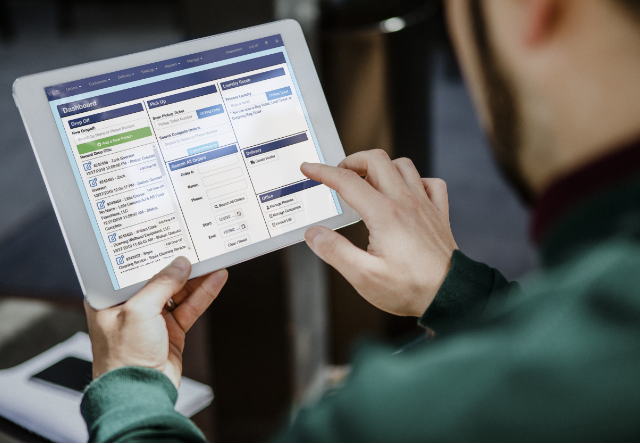 Our Software Services Include:
Business Process Analysis
Process Automation and Workflow Development
Custom Business System and Application Development
Systems Integration: Mobile Apps, OpenInvoice, Accounting Systems (QuickBooks, Dynamics, etc.), ACH and Credit Card Payment Systems, Barcode and RFID Scanners
Examples Functions and Features:
Work Order/Job Orders
Route Management and Dispatching
Field Tickets
Invoicing and Signature Management
Pre-Populated Data and Required Fields for Accuracy
Workflow and Work Queue Management
Review and Approval Oversight