DAWA Solutions Group provides software solutions and marketing and communication services helping people do business better. Our team is passionate about the work they do and the impact they have on our client's businesses and lives.
a bit about us
Hi, nice to meet you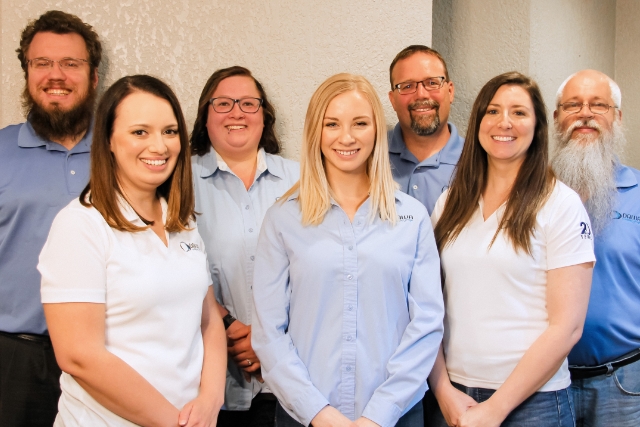 DAWA has provided application and web development, graphic design, marketing, and strategic consulting services to over 150 companies and organizations in western North Dakota from small and medium-sized businesses to city and county governments and membership groups and associations. DAWA has worked with companies in financial services, healthcare, agriculture, manufacturing, oil and gas services, real estate development, consumer services, construction, investment and many more.
Simply put, DAWA has a deeper and wider understanding of the market in western North Dakota and the Bakken region than any other company.
our mission
Help people do business better.
our vision
Build a team of passionate professionals who take great pride in delivering exceptional value to our clients.
Passion
Creating Value
Team
Core Competencies
Communication
Problem Resolution
Trust
Relationships
Our values were not created by sitting down one day trying to come up with something to put on paper and hang on the wall. This collection is a reflection of the ideals and principles that have developed over time and guided our company for the past twenty years. While we make mistakes and don't always get it right, we are quick to recognize our shortcomings and strive to make it right.