The Williston Basin chapter of the American Petroleum Institute is a nonprofit organization comprised of service-oriented individuals who serve the local oil and gas industry, as well as the surrounding community.
Background
Since 2009, DAWA has helped the Williston API increase its visibility and engagement among members and surrounding communities as well as better manage their events.
MarComm Management
The Williston API exists to connect, educate, and engage members, as well as positively impact and inform the community in which they live and work. Our team is focused on creating, publishing, and managing organizational messages and event communication to assist them in meeting these goals.
The marketing channels we employ include Facebook, LinkedIn, Constant Contact, traditional media, and the organization website. The API has seen a significant and consistent rise in engagement among members and the community as a whole.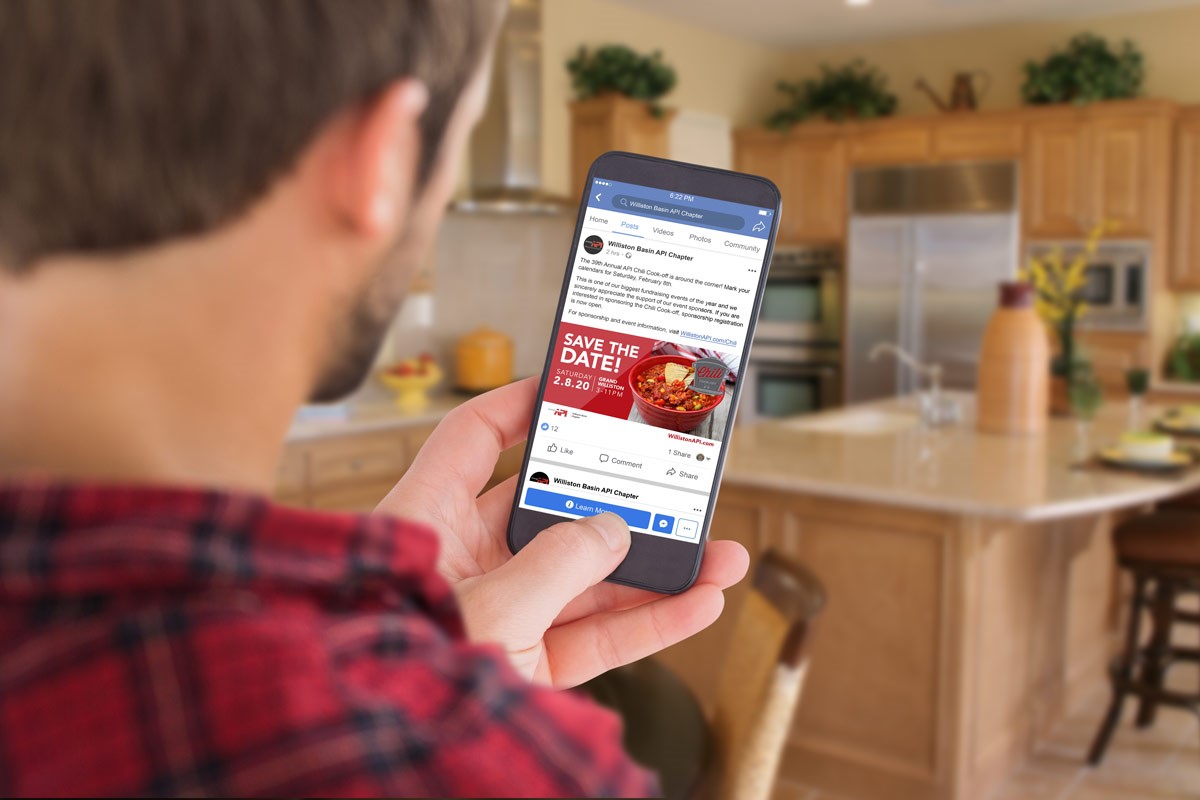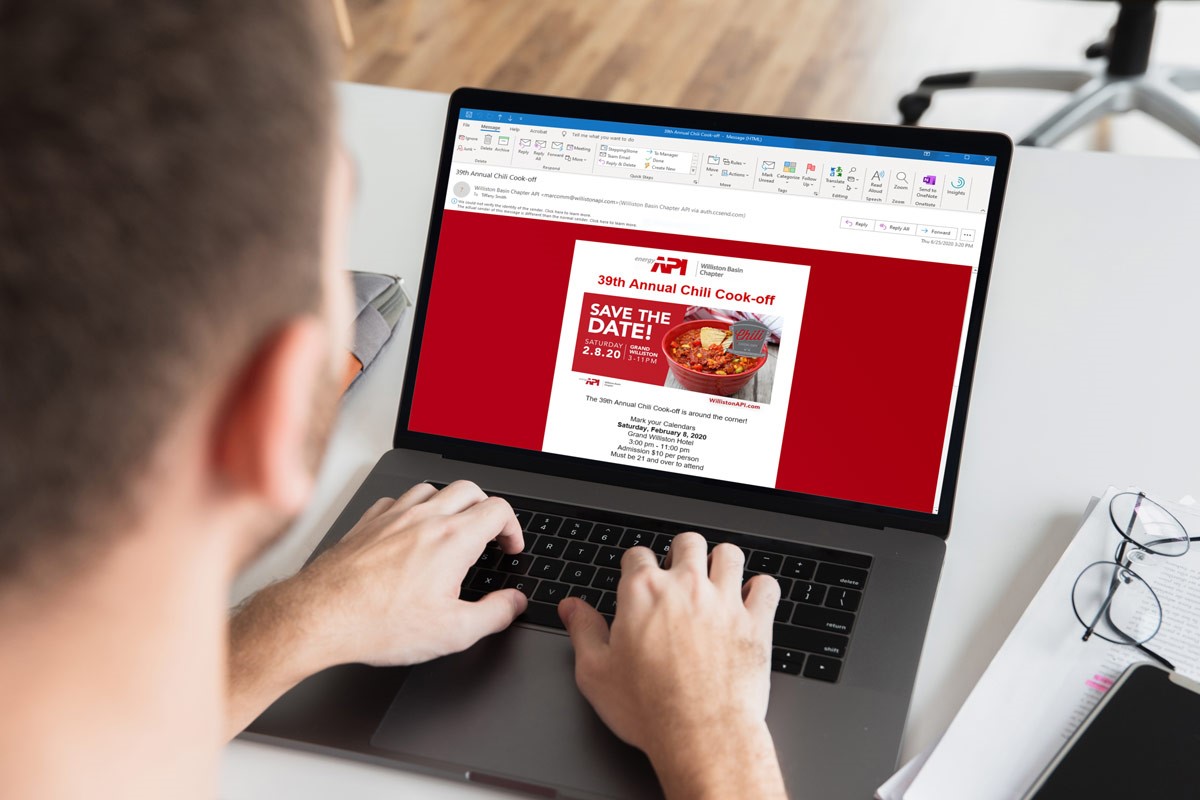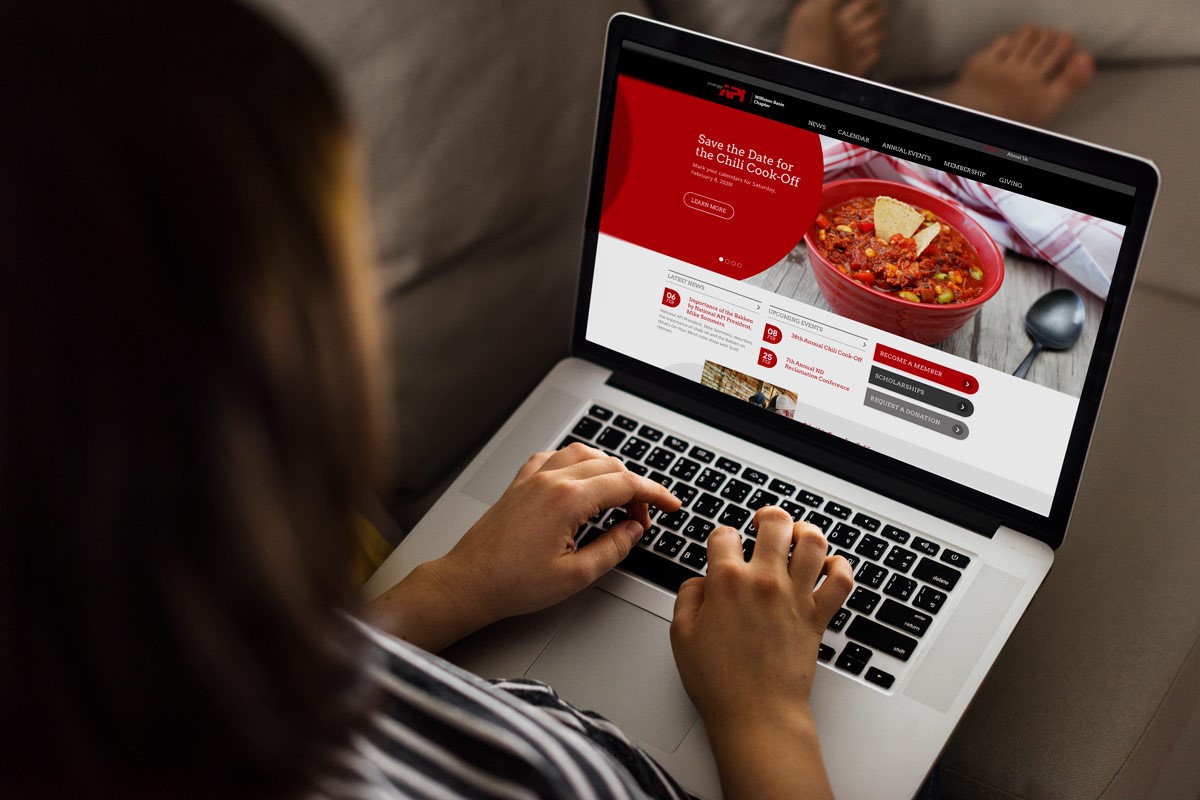 Website
The Williston API conducts monthly membership meetings, hosts three annual events with sponsors and attendees, donates funds to local organizations, awards scholarships, and promotes relevant industry-related content. The API website supports these activities through communication and automation including easily updated content and online registration forms including:
News and Event Management
Sign-up for Notifications
Member Registration
Donation Requests
Scholarship Requests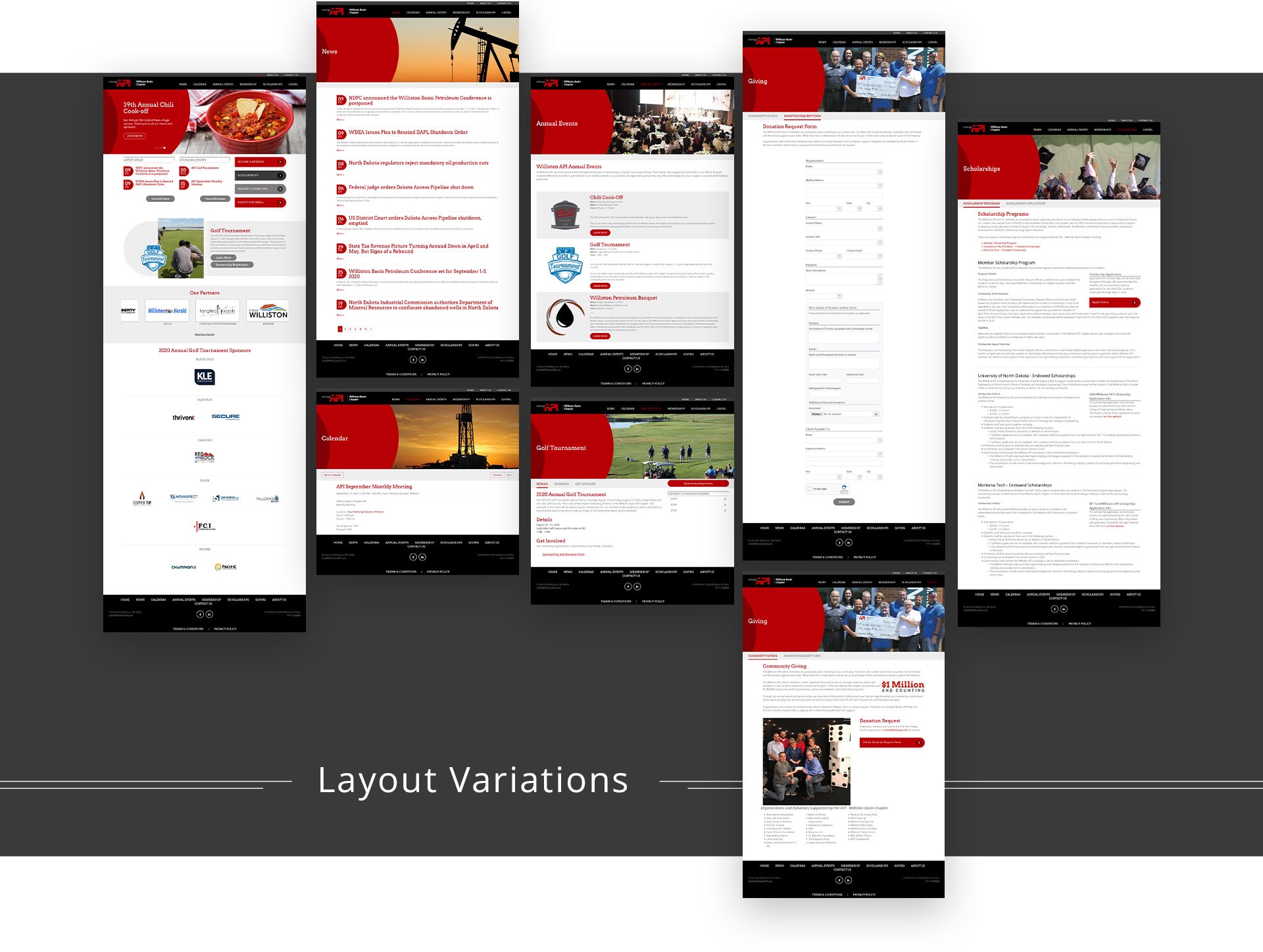 Reversible Banners
During their annual events and monthly membership meetings, the API wanted to be able to promote their other activities and member benefits. We designed two, two-sided banner stands that could be easily stored, and assembled.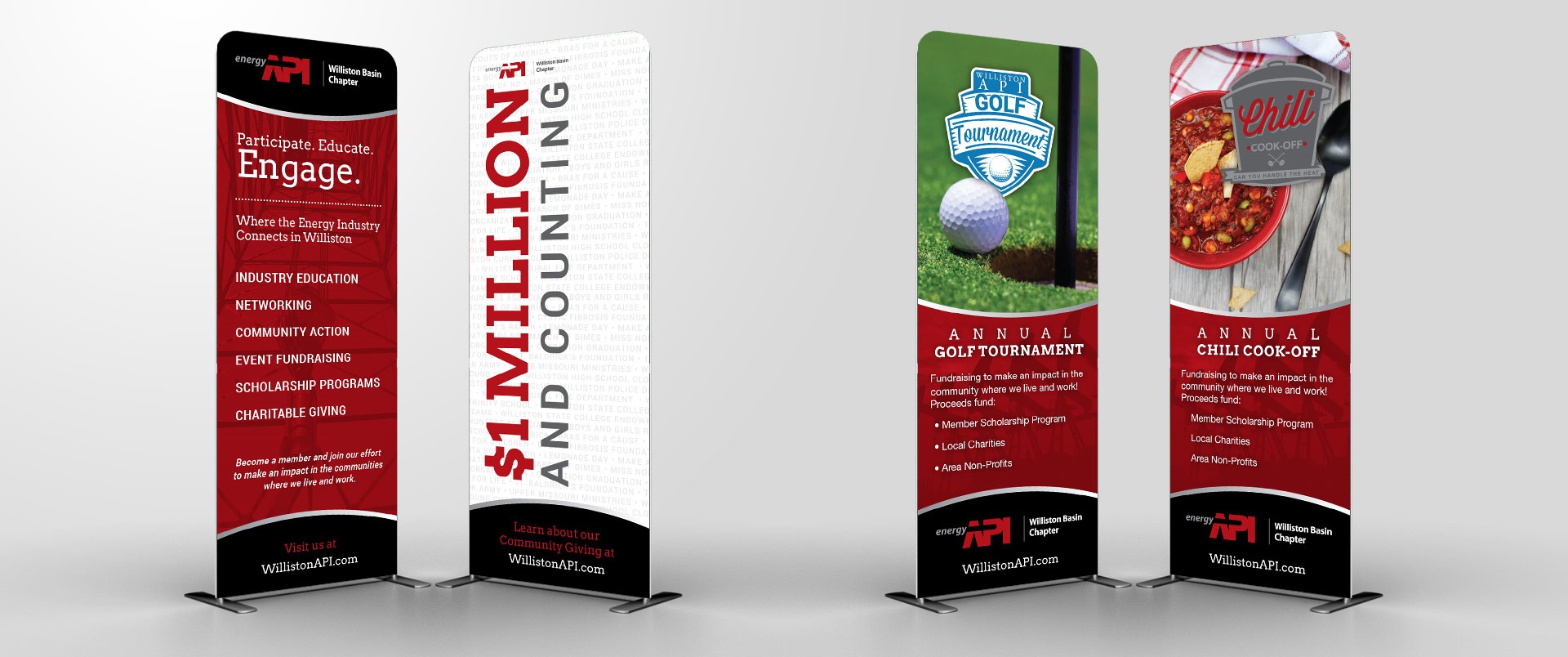 Custom Applications and Event Management System
DAWA developed custom applications in the API website system to manage community donation, scholarship requests and membership dues. The system captures the online forms and allows API board or committee members to manage the requests through the review and completion process.
The Event Management System is used to publish event information and manage event details for the Chili Cook Off, Golf Tournament, and Industry Awards Banquet including:
Online Registration for Teams and Sponsorships

Credit Card Processing

Seating Charts

Registration and Attendee Rosters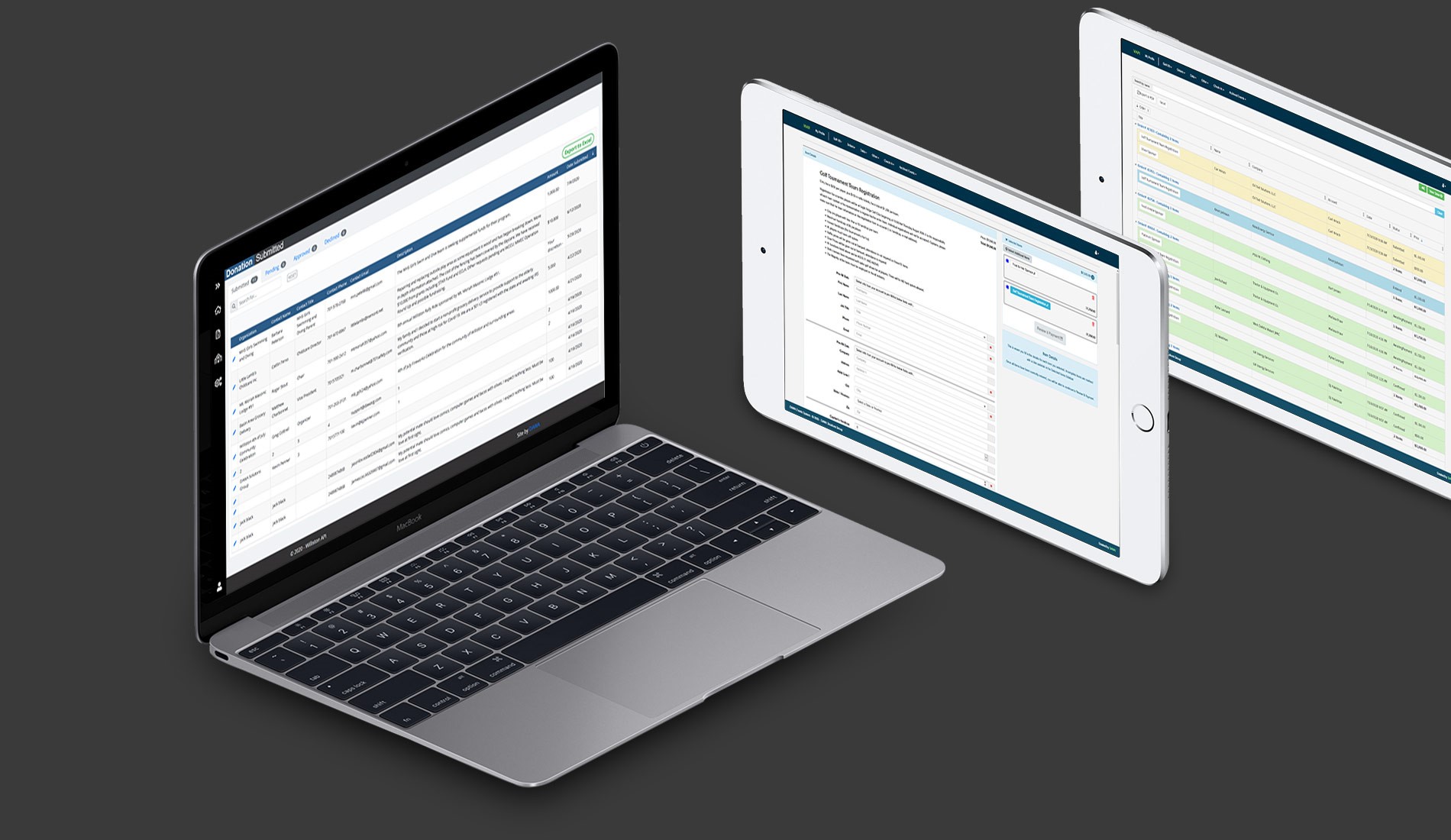 Working with DAWA has been a game-changer for the API. Their MarComm services have brought us to the forefront in people's minds and elevated our visibility 100 times what we were doing!!! The Event Management system has streamlined our events with a lot less work. It's been an awesome change and quite valuable to us.
Ken Callahan
President of the Williston API