Blog
DAWA Helps Williston API Celebrate the Oil & Gas Industry
posted DAWA on 21 November 2016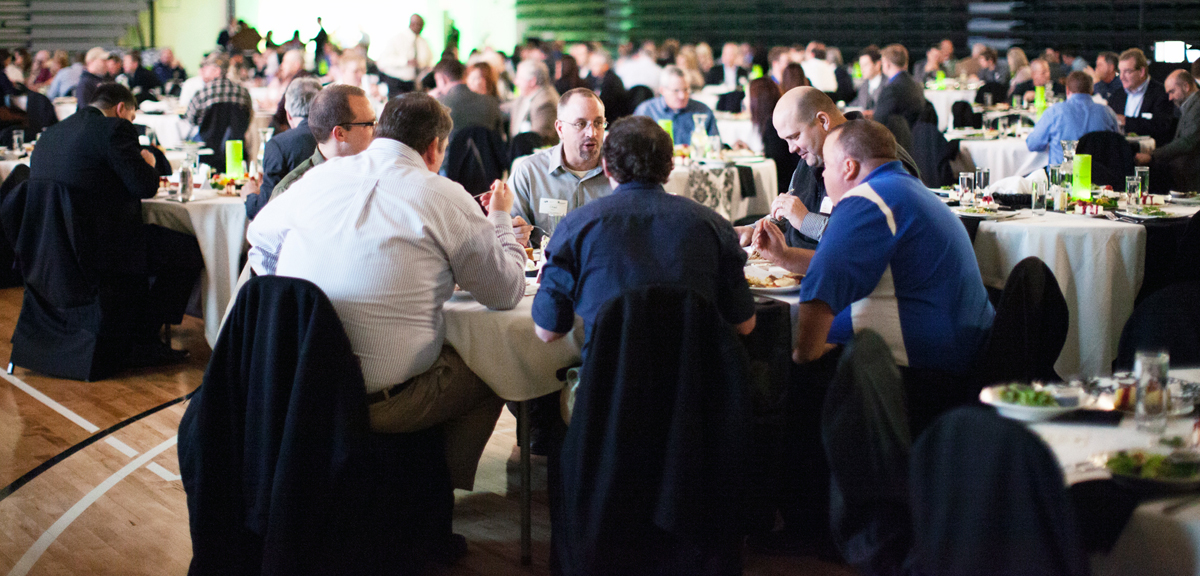 The Williston Petroleum Banquet is an annual celebration of the oil and gas industry in the Williston Basin. Produced by the Williston Basin Chapter of the API (Williston API) for five years running, the banquet features dinner, entertainment, a special keynote address, the Williston API Achievement Awards and networking with industry participants and community leaders. 
With numerous clients in the oil & gas industry, DAWA is extremely supportive of helping to celebrate the many positive contributions and accomplishments of the industry throughout the Williston Basin. DAWA used our arsenal of tools to assist the Williston API with the event including:
Marketing and Advertising

Print Advertisement Design
Press Releases
Radio Copy

Forms Creation
Website Event Registration
Invitation Design and Printing
Banner Design 
Event Ticket Design
Program Design
PowerPoint Presentation
Awards Design
Visit the website at www.WillistonAPI.com to sieze your opportunity to celebrate the oil & gas industry in the Williston Basin.